StoryLab is an interdisciplinary initiative for art, writing, technology, design, and education based in Prishtina, Kosovo. || StoryLab është iniciativë interdisiplinare për art, shkrim, teknologji, dizajn, dhe arsim e bazuar në Prishtinë, Kosovë.
Welcome to StoryLab
Here are some of the cool things we do: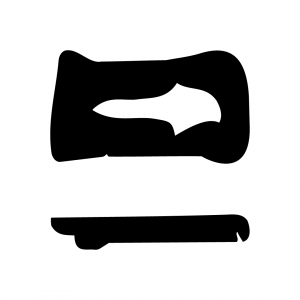 Writing and Publishing Lab
Our online and in-person workshops range from creative writing to special themes in art, design, and multimedia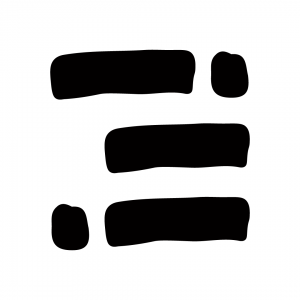 e-Learning Environment
Our extended education and e-learning environment uses Moodle as well as a variety of other educational tools for our online workshops.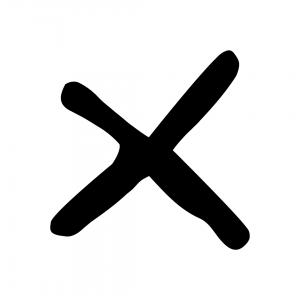 Crosspollinations
We pride ourselves in our philosophy of crosspollination. We value cooperation with our creative partners and are eager to learn and get inspired form them.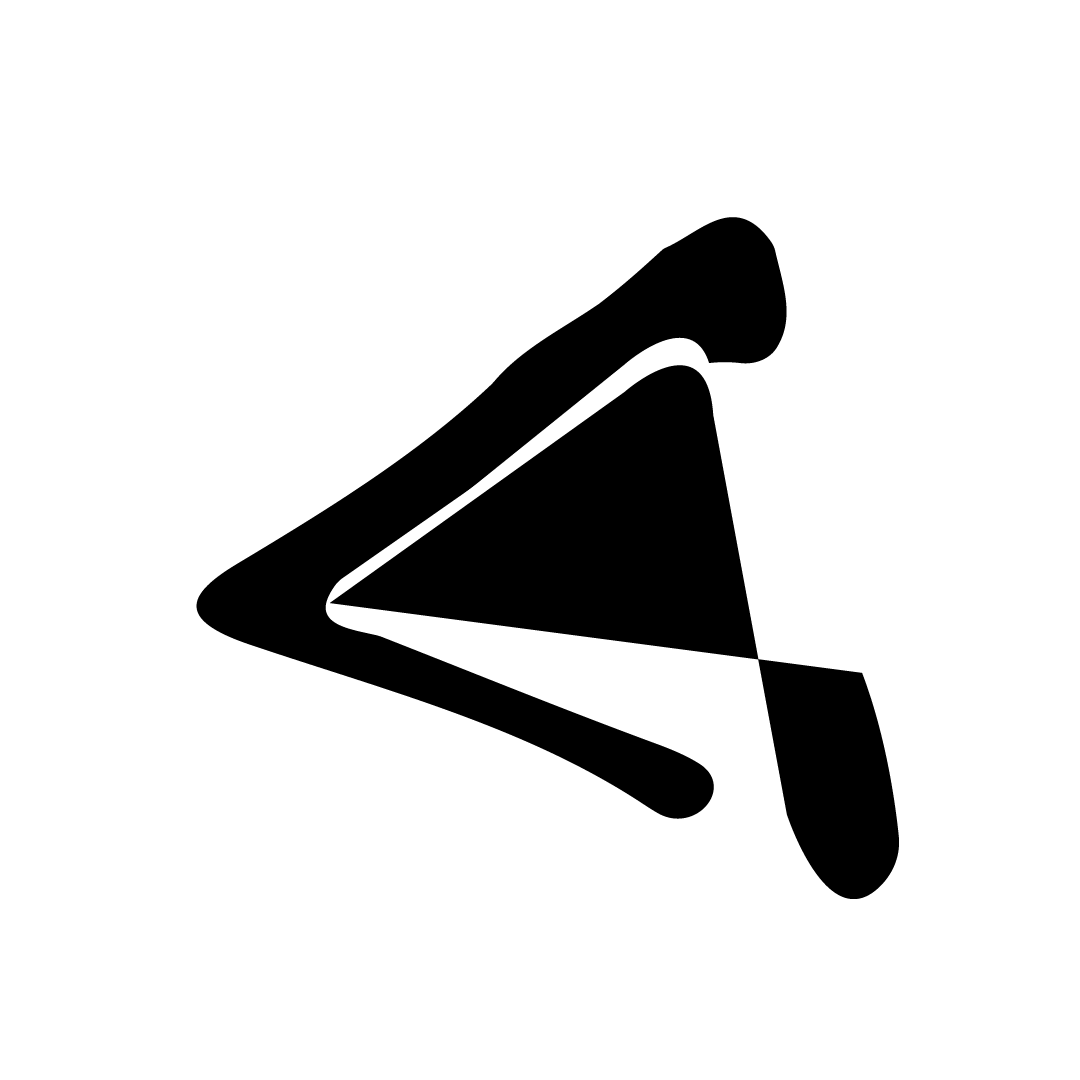 SkunkWorks & Gray Projects
Sometimes we are so creative, we have trouble classifying things. These are the crazy-awesome experimental projects.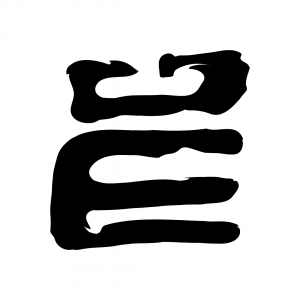 Modus Operandi
We pride ourselves with our Mentorships and Internships. We are amazed how much we can learn from our mentees and interns, as well as all their great work.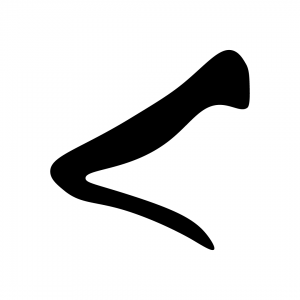 Iconoclast Series
A Residency Program for young Artists, Researchers, and Academics.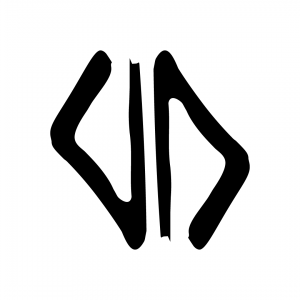 Mirrors
Our Cultural Diplomacy initiative which aims to promote dialogue, diversity, self-reflection, and cultural exchange between different peoples, countries, societies, and cultures.
Our latest projects
We are constantly creating. Here's what we've been up to lately:
What's New
Here you can learn about the latest things StoryLab has been involved in.